How to Shutdown your computer
? This is a simple question and almost everybody knows about it. There are several methods to
shutdown your computer
like Go to Start and then Click on shutdown. This is the oldest and the
slowest method to Shutdown your computer
. Now the trend has changed now you can Shutdown is just fraction of seconds and this will be safe Shutdown if you have closed all your programs.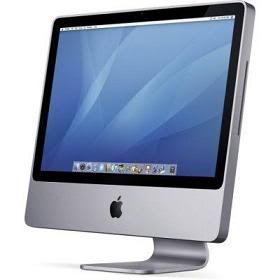 How to Shutdown your Computer : 5 steps to Shutdown PC in just 3 seconds
1. Close all your running programs by just clicking on the 'X' button or press Alt+F4 continuously to close all programs.[Safest way to Shutdown in seconds]
2. Open task manager by clicking right on the task bar[Blue line on which start button is available]
3. Then Go to Shut down near windows. Click on that.
4. Some options will come like standby, turn off , restart and switch user.
5. Now keep pressing CTRL button the click on Turn off.. Your computer will be switched off within seconds.